Dinu Trading is a leading import, agencies, customize & manufacturing company in Sri Lanka based in Colombo. Offering you a range of machinery, spare parts and tools for garment, workshopsand woodworking industry, we aim to deliver the textile and the woodworking industry new and innovative technology to keep up with the modern-day competition and demand. Our products range from fabric cutting, inspection, relaxing machines, grinders, buffers, sanders, drilling tools, sealer machines, pad print machines, metal detectors and pickers to laser and LED lights and more. At Dinu Trading, we focus on delivering you state of the art machinery that adherence to global quality standards for the best price. With a strong network of best machinery manufacturers around the globe, we are capable of delivering you high-quality products for the best price. At Dinu Trading, we have a team of experts in manufacturing machinery who will help you throughout the process with necessary consultation, enabling you to select the best product for your requirement. We also ensure our clients a convenient customer service and after-sales service. Apart from that, we also offer onsite/offsite technical support for machinery breakdowns and repairs and annual machinery service solutions. After analysing the production lines with our expertise in factory machinery, our consultations and tailormade machinery solutions are delivered aiming to help our clients to improve the productivity of their production line. We are a company who challenge us every day to deliver our clients a solution that fit their exact requirement and we are business built on three pillars; Quality, accountability and integrity. To us, our clients are our number one priority and concern. Over the years we had the privilege to serve a range of clientele in Sri Lanka including some major brands such as Eastman,Racing,Saloon & Shako. In the years to come, we are looking forward to expanding our products even further and serve even a large client base with the best manufacturing machinery for the best price.

In 2010, Dinu Trading started according to an idea of Nilusha Nicholas, the founder of Dinu Trading, as a basic factory machinery and machinery spare parts supplier in Sri Lanka. In the beginning, the aim was to provide our clients with the finest machinery to improve the quality of the production process. As the year passed by, Dinu Trading was able to expand our product portfolio catering to a wide range of machinery requirement of our clients. In 2011we started offering on-site technical support with the machinery we provide and 2012 annual machinery service packages for our clients enabling them to receive a hassle-free machinery solution in their workshop or factory.

We are a group of experts in the garment manufacturing industry who focus on introducing garment factories and woodwork shops with innovative and modern day technological solutions. Our solutions and machinery enable our clients to improve their productivity and efficiency of operations while helping them cut down costs. All the product we offer are high in quality and comes with a warranty. What makes us different from others is our fast-delivery service, inhouse technical team, premium customer and after sales service and prompt spare parts delivery services. At Dinu Trading, we value our clients the most and ensure them a solution that fits their needs and their budget.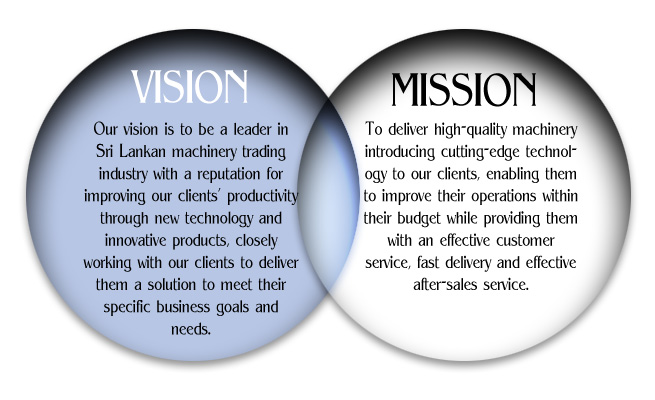 HD2258 Elastic ring robot
HD2268B Auto Elastic Cutting&Sewing Machine
Bra side wing panel attached together
Handheld ultrasonic Video
Rotary cutters & Cutting Mats
Magic tape cutting & feeding 109U
Tape Auto-Cutting Machine

Dinu Trading Company
No 37/7/1, Pepiliyana Mawatha, Nugegoda, Sri Lanka.

Tel : +94112826279
Mobile: +94773150986 / +94772428163

sales@dinutrading.com
dinutrading@gmail.com
nilusha@dinutrading.com
Find us on Facebook